Budget & Finance Workshops
March 5 - Lincoln
March 19 - North Platte
March 20 - Gering
Both new and veteran school board members need to have a fundamental understanding of school finance. Superintendents, business managers, and bookkeepers are required to have a deep and comprehensive understanding of finance. Taxpayers and citizens are asking districts to provide more detailed information about their finances. This evening workshop features former superintendents Carl Dietz and Matt Fisher, two school finance experts, who structure the presentation around all aspects of the school district finances, as they share their experiences in:
Sharing budget information with the community
The budgeting process is not a 'once and done' activity, rather something that needs to be discussed throughout the entire year
How and when to start a Line Item Budget and how the NDE Budget Document gets completed
What to look for in your audit report and the Annual Financial Report
Importance of Cash Reserves
How to develop a 5-year financial budget plan
How a Capital Replacement Schedule is important for budget building
What financial information board members should see and know on a monthly basis. Sample reports will be shared during the workshop
Understanding the TEEOSA formula and the impact of SPED costs
Communication with the community about school finances
A brief discussion of LB 644 and the Joint Public Hearings
Pitfalls and stories from the trenches and how to avoid hidden financial traps
Helping newly elected board members understand the school district budget process
This workshop is suited for both new board members and administrators just learning the process, as well as seasoned veterans who have been through this annual process.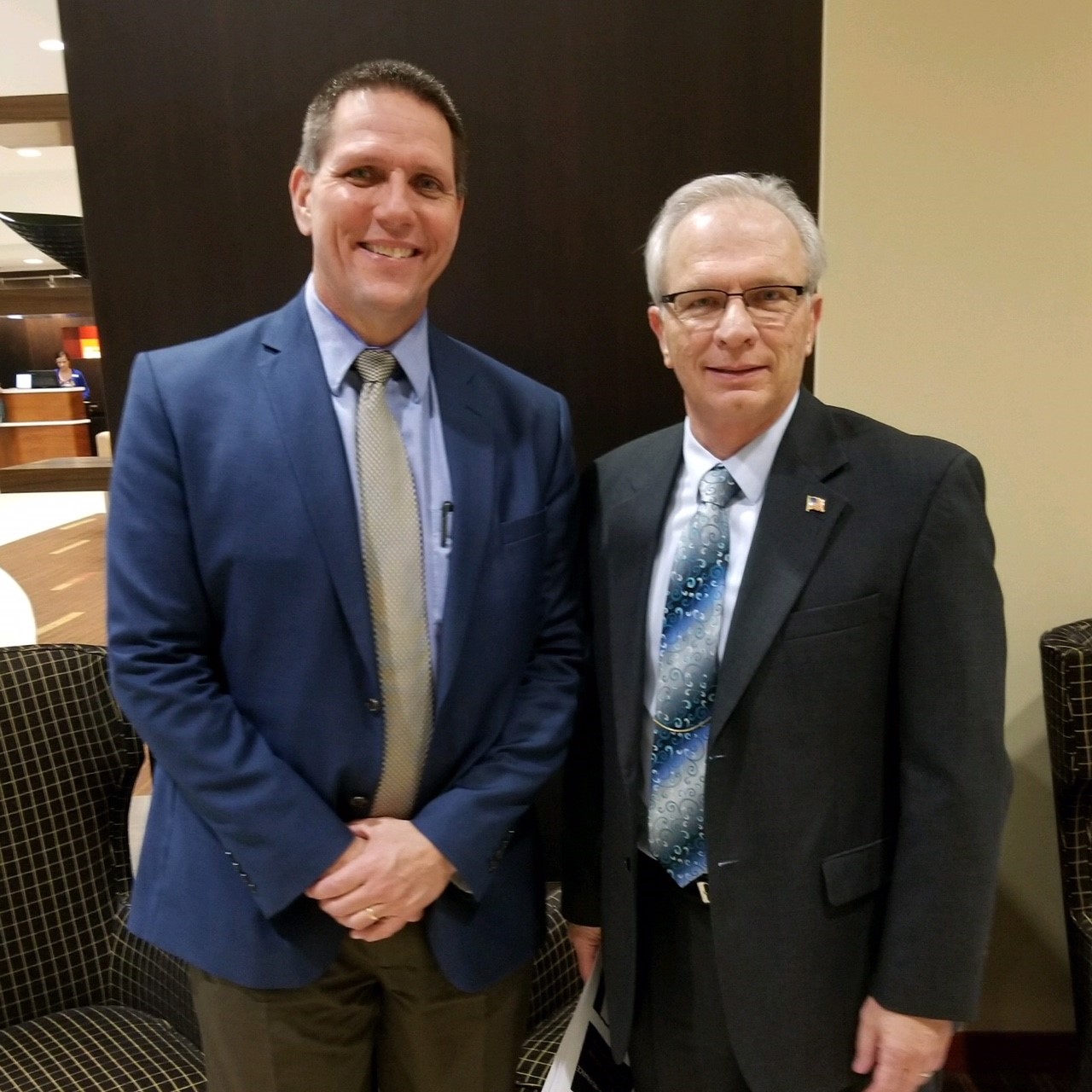 ---
TO REGISTER FOR AN NASB EVENT, CLICK ON THE ' MY MEMBERSHIP ' LINK ABOVE OR BELOW, THEN NAVIGATE TO THE 'EVENTS' DROPDOWN AND SELECT 'REGISTER'. TO LEARN MORE ABOUT AN EVENT, CLICK THE LINK IN THE MENU ON THE RIGHT.