Legislative Advocacy Day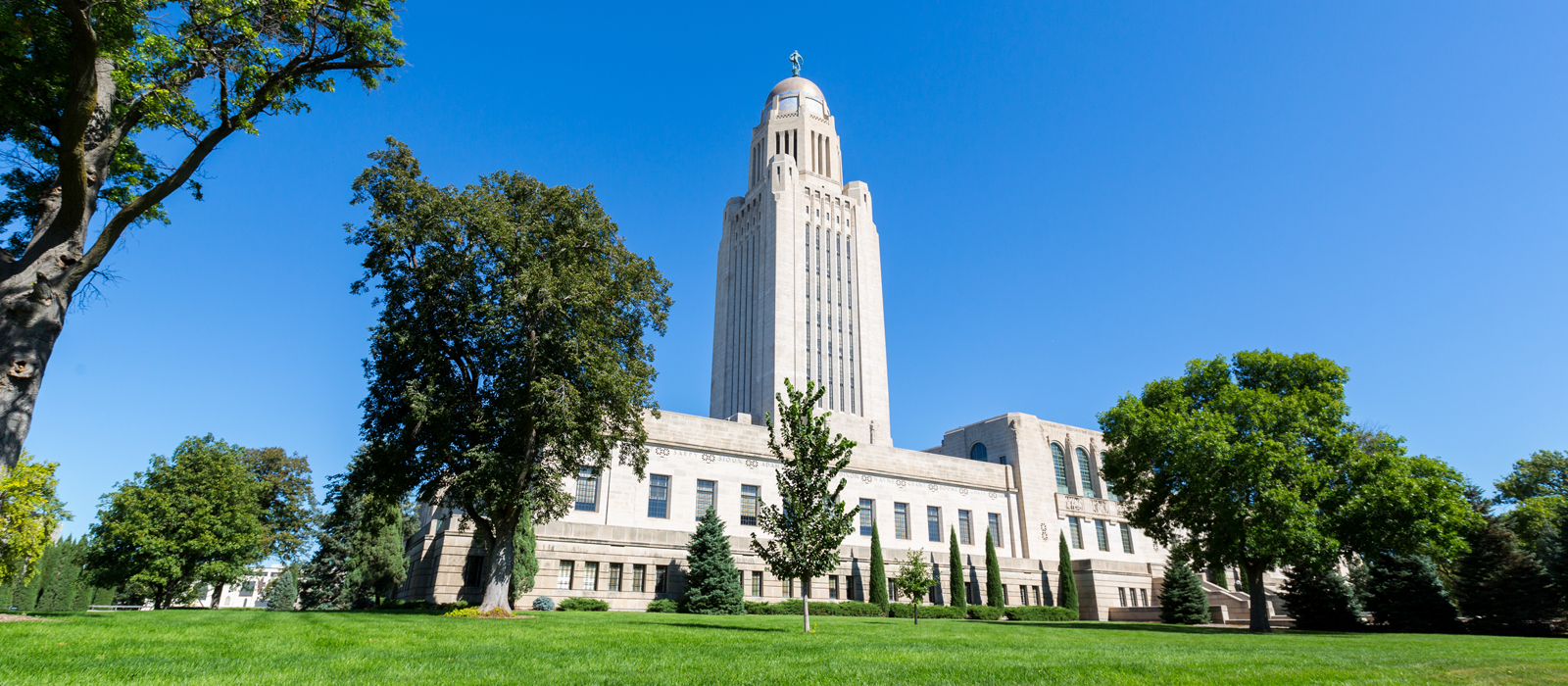 NASB held its first Advocacy Day on April 17, 2023. With a third of the session remaining, attendees spent the morning learning the status of bills important to the board room and classroom before heading to the Capitol after lunch to put those tools to use and engage with their Senators and watch the floor debate.
AGENDA

9:00 AM - Registration
9:30 AM - Welcome & Intros
9:35 AM - Tone/Progress of the Legislature so far
9:45 AM - The Governor's School Finance Package w/ Q&A - Lee Will, State Budget Administrator
10:15 AM - The New Education Narrative - John Spatz & Colby Coash, NASB
10:40 AM - The Education Christmas Tree & The 30 Bills That Make Up The Tree
11:50 AM - Lunch
12:30 PM - Final Comments
1:00 PM - Meet with Senators in Their Office or on the Floor of the Capitol
Info on the 2024 Legislative Advocacy Day coming soon ...
---
TO REGISTER FOR AN NASB EVENT, CLICK ON THE ' MY MEMBERSHIP' LINK ABOVE OR BELOW, THEN NAVIGATE TO THE 'EVENTS' DROPDOWN AND SELECT 'REGISTER'. TO LEARN MORE ABOUT AN EVENT, CLICK THE LINK IN THE MENU ON THE RIGHT.